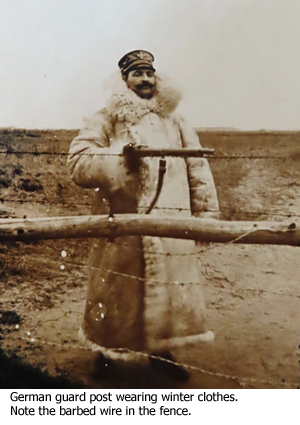 From January 1865, the customs office rented office space from the inn, Kalvslund Kro, on Koldingvej 105, which came to house the Danish customs office later on. On 20 May 1865, the German customs office moved to a farm, Bavngaard, on Koldingvej 74, where the customs office remained until 1907. Bavngaard was demolished when the main road was straightened in 1960. In 1907, the Germans built a new customs building on Koldingvej 68.
During WWII, the Germans returned to Villeboel, this time, in the form of the occupying power's air force. From 1943-1944, an airfield was built for German fighter planes with a view to providing Fliegerhorst Hadersleben, which the Germans built near Skrydstrup, with support.
When illnesses broke out in one of the countries, extra security measures were put into effect. In connection with the outbreak of rinderpest in Germany in 1877, a quarantine house was erected next to the larger border crossings in Foldingbro, Gelsbro, Kalvslund, Taps and Egebaek. During the cholera epidemic in Hamburg in 1892, control along the waterways was also enhanced.